Tixxy for

Start now!

Tixxy is your solution to a successful online attendants registration and access control. We offer an all-in-one system which is easy to use and caters for all different kinds of events. It is a high quality platform at an affordable rate.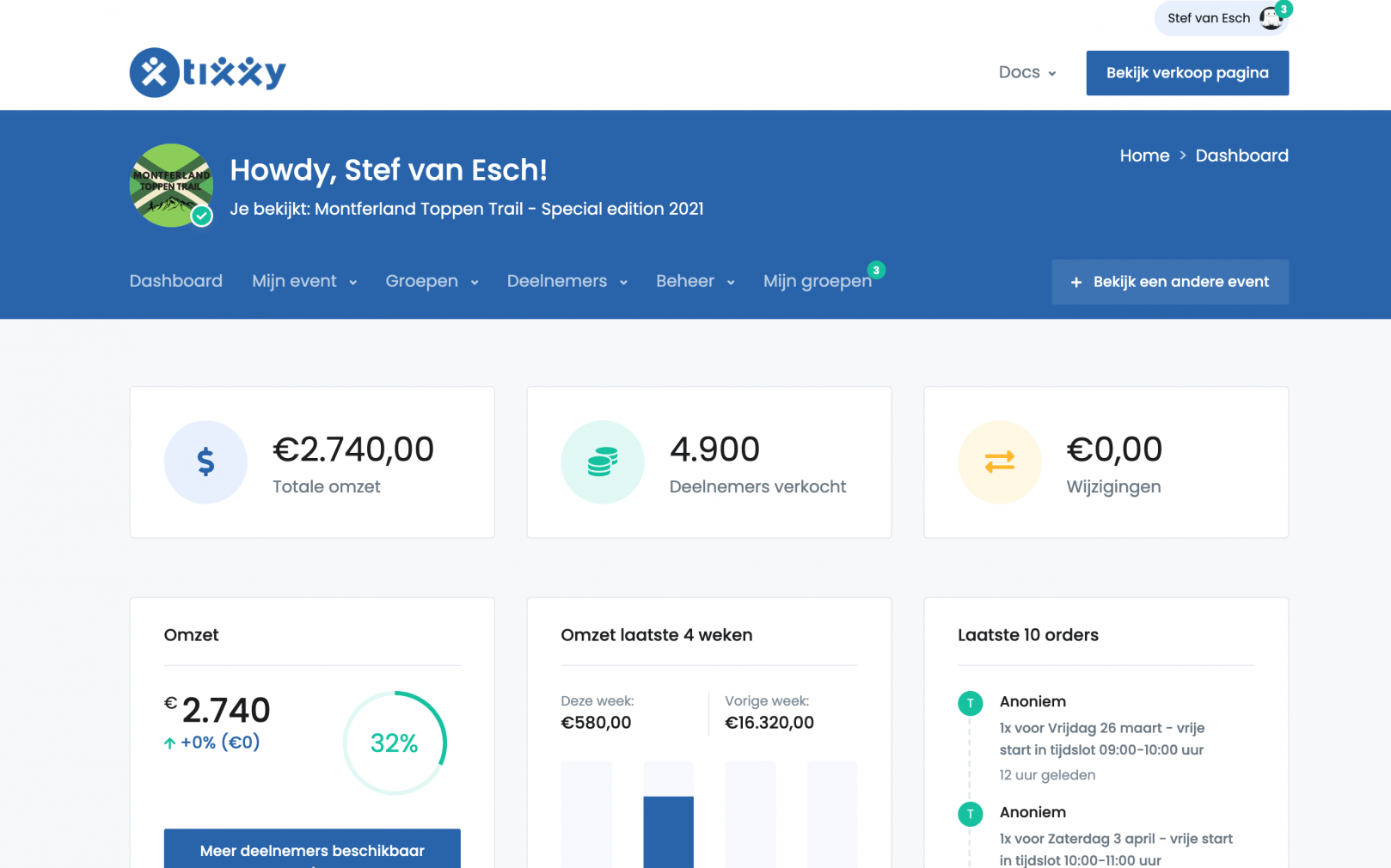 Tixxy is always there for us.
Thanks to Tixxy we can easily organise a competition that meets the set requirements. The system is very user-friendly for both the organisation and the visitor.

Youri van Doorn
GVVV
Sport events
The people behind Tixxy have a background in organising sports events. We know as no one else how to support you in organising your event. We can offer Tixxy at no cost because of paying participating sponsors.
More information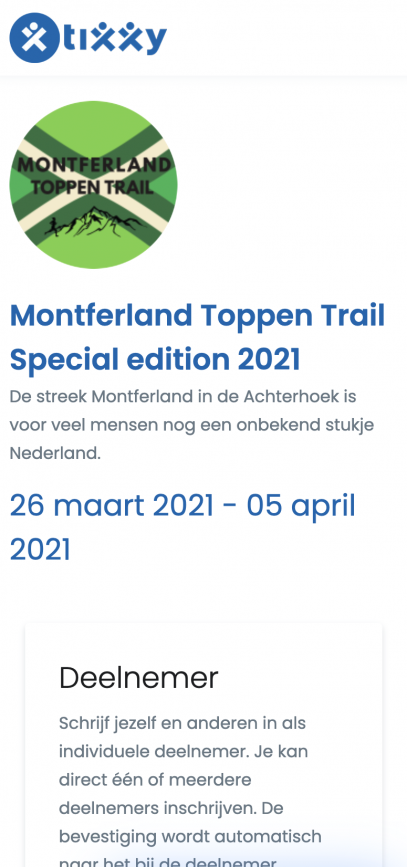 Festivals
When you organise a festival you will require a platform that keeps track of sold tickets and attendance. Most of these existing platforms are complicated to use AND expensive. At Tixxy we want to be the best and most affordable. This results in offering you a fantastic system at an affordable rate.
More information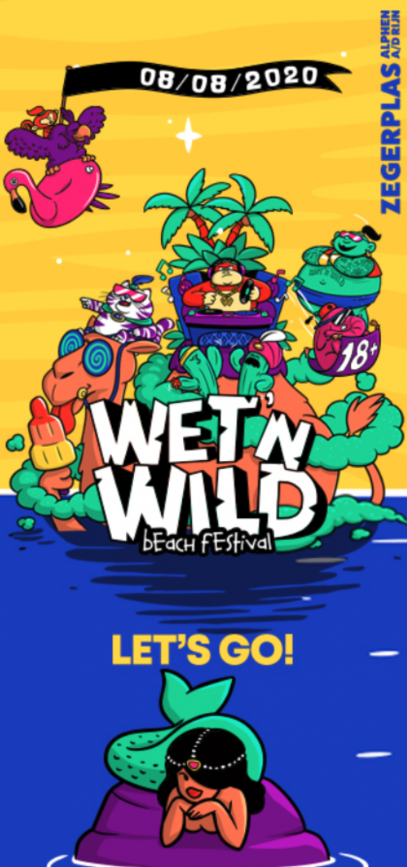 Attendance registration
The online registration of attendants is an important part of organising an event. Whether you are organising museum visits, training and workshop attendants or strawberry picking on a local farm. By using Tixxy you can organise the ticket sales and attendance registration for your event quick, easy and at an affordable rate.
More information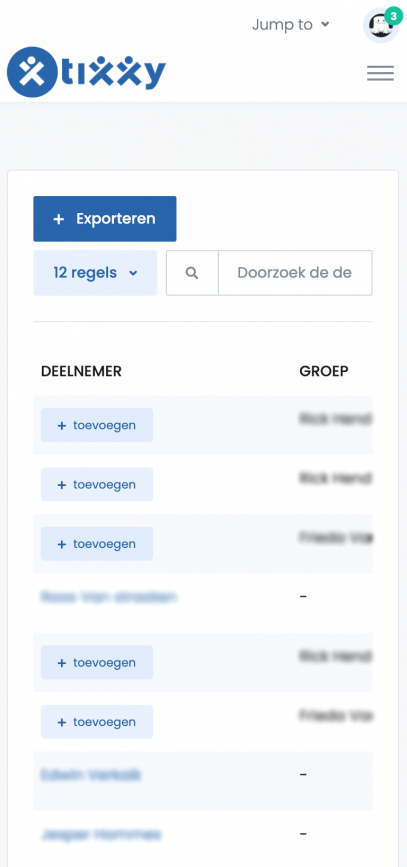 Would you like to use Tixxy for free at your sporting event, festival, conference or meeting? Please fill in the registration form. And we will set up the base for you and contact you for the details